Since I've joined Facebook (commonly known to users as FB), I've been introduced to a number of entertaining and, sometimes, inspiring videos. I've enjoyed both real and virtual friends' favorite singers and comedians, environmental films, and inspirational lectures. Sometimes the postings come from friends of friends, in the fascinating viral spreading that is integral to the FB experience. Today, one of those friend posted a video that simply amazed me. I shouldn't have been surprised, though, as the video was from TED.
When I first heard of TED, I thought (admit it, some of you did, too) that TED was a person. I soon learned that the word is an acronym for Technology, Entertainment, and Design. If you're not yet familiar with TED, you're missing out on a phenomenal resource for ideas worth hearing. The site hosts lectures, called TED Talks, by some of "the world's most fascinating thinkers and doers, who are challenged to give the talk of their lives (in 18 minutes)." While I've viewed only a fraction of the 400+ TED Talks posted on the website, I've never been disappointed by the quality of the speaker or the importance of the information shared.
But, in my estimation, as brilliant as any speaker is the idea of TED itself.
TED started in 1984, as an annual conference designed for some of the brightest minds to share their best ideas and most inspiring performances. Today, videotapes of the annual conference's 50 featured speakers are made available to the public as TED Talks — for free — on the web. And, through the TED Open Translations project, 100 volunteers translate these talks into 50 languages, making them accessible to much of the world's population.
Each year, three outstanding people from all disciplines are awarded the TED Prize, which is accompanied by $100,000 and the granting of the recipient's "One Wish to Change the World." The prize winners' talks are some of the highlights of the site. Today, I watched Sylvia Earle, a 2009 winner, persuasively explain the urgent need to protect the world's oceans — what she calls the "blue heart" of the earth. It was a powerful reminder of how damaged our oceans are — and how necessary they are to our very survival.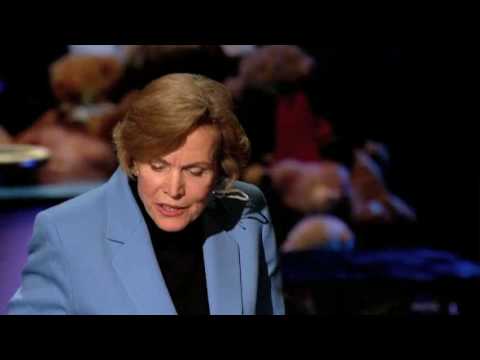 It's easy to lose oneself in the TED website. There's just so much to see and to learn about. I started out by following a link to last year's TED Prize winners and — as a former teacher — was drawn to Dave Eggers's wish:
"I wish that you — you personally and every creative individual and organization you know — will find a way to directly engage with a public school in your area, and that you'll then tell the story of how you got involved, so that within a year we have 1,000 examples of innovative public-private partnerships."
From that statement, I explored Eggers' blog on TED, which contains video clips about some of the volunteer projects his wish inspired: writers' workshops at 826LA (part of the volunteer organization he founded), a sensory experience with chocolate and children in Chicago, and a Drawathon in New York for the benefit of 826NYC. I was thoroughly captivated by the responses to his wish.
Like Eggers, every TED Prize winner is supported by Community members who want to help the honoree make their wish a reality. Readers are challenged to choose a wish that resonates with them, then find a way to be part of solving the problem or fulfilling the wish. It's a novel idea and a compelling one.
Building connections is woven throughout TED. Upon visiting the site, readers are invited to register and become part of the TED Community. But this registration isn't just "type your name and email, and choose a password." The TED Community registration probes you to describe yourself with words like "activist," "explorer," or "change agent." It asks you to tell what you're "passionate about," to describe "an idea worth spreading," and more. It even asks for your own TED story. I joined tonight, while working on this story, so I can't testify to the robustness of the TED Community, but I can tell you that there are 41,399 members and no shortage of opportunities to find kindred spirits.
The TED Prize winners aren't the only ones who are worth listening to and watching, of course. In fact, it was a non-winning presenter whose work inspired me this afternoon. As all of the TED Talks do, this one challenged me to break open my preconceptions and make room for new knowledge. It was a lecture by Joshua Klein, "hacker and writer," called, "On the Intelligence of Crows."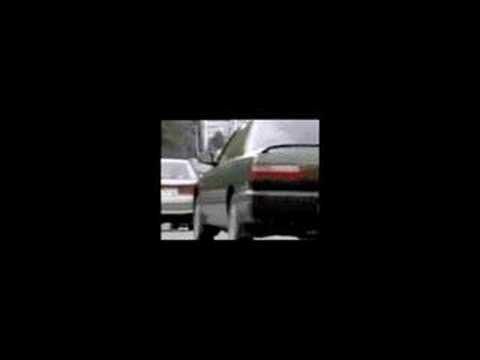 Once you watch the crow in Klein's video spontaneously shaping a tool to retrieve some food, you'll never again view the crow in the same way. And that's what TED is designed to do: inspire us to think — and act — as we never have before.
What's your favorite TED Talk?
Blue Planet Green Living (Home Page)